Listen to The Civil Wars' New Single "The One That Got Away"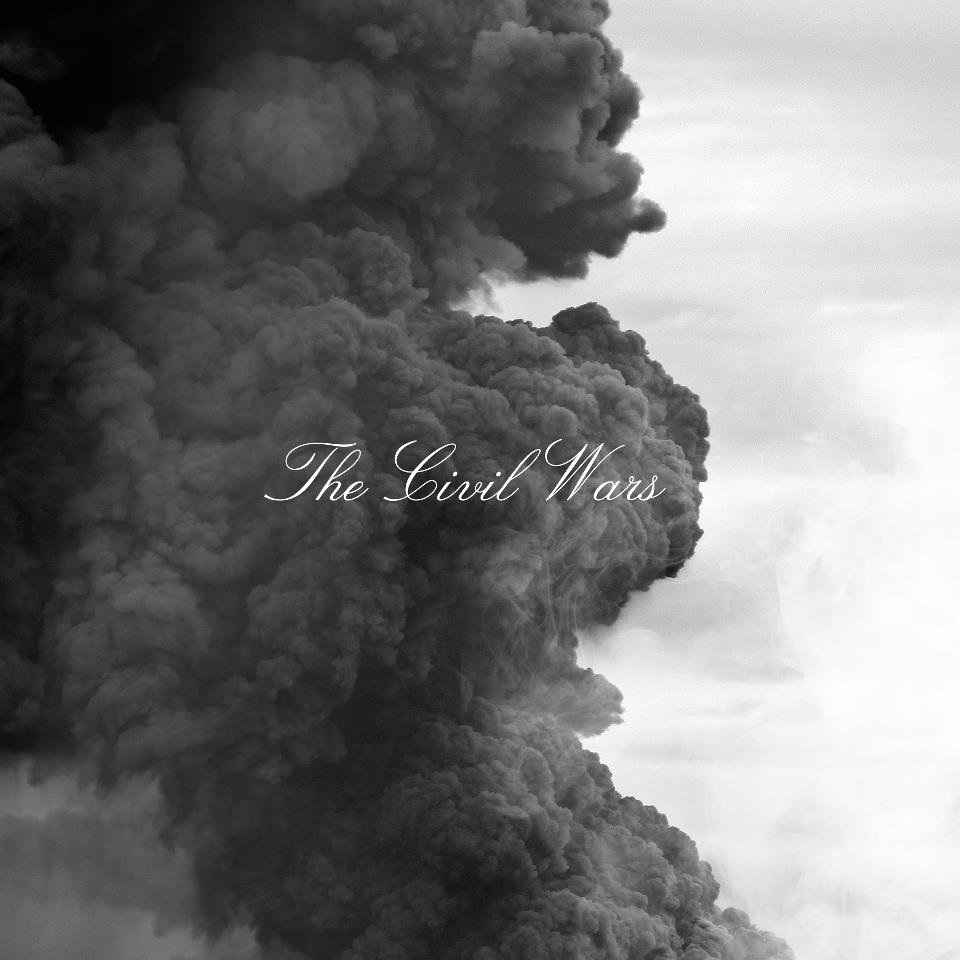 Last year The Civil Wars were on top of the musical world, their debut full-length Barton Hollow earned the duo two Grammys, and a collaboration with country music mega-star Taylor Swift thrust them even further into the limelight. But due to some "irreconcilable differences of ambition" the group cancelled a tour filled with sold-out shows for a much needed break. After a year of waiting, the group broke their silence in early May by announcing plans for a summer release for a self-titled sophomore album.
For the past week the group has been slowly releasing posts on Vine and Instagram with what one could assume are lyrics for their upcoming single. "I never meant to get us in this deep, I never meant for this to mean a thing" and "I wish you were the one that got away."
Now the first single from their second LP is here. "The One That Got Away" is a haunting tune with a distant electric guitar and what seems to be a full kit drum set, definitely a first for the folk duo. Joy Williams takes over most of the singing to a lover that she wishes she had never met.
The self-titled album will be released Aug. 6 and you can pre-order the new album right now and purchase the single here. Watch the video for "The One That Got Away" below.
The Civil Wars Tracklisting:
1. The One That Got Away
2. I Had Me a Girl
3. Same Old Same Old
4. Dust to Dust
5. Eavesdrop
6. Devil's Backbone
7. From This Valley
8. Tell Mama
9. Oh Henry
10. Disarm
11. Sacred Heart
12. D'Arline
Got news tips for Paste? Email news@pastemagazine.com.
Others Tagged With