David Lynch, George Lucas Talk Digital Shift in Filmmaking in Side By Side: The Science, Art, and Impact of Digital Cinema Trailer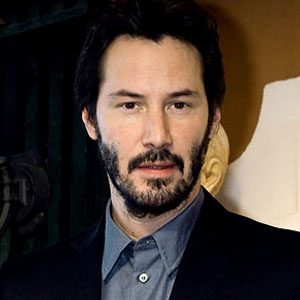 A new film project produced and hosted by Keanu Reeves titled Side By Side: The Science, Art, and Impact of Digital Cinema is set to premiere on PBS through Maryland Public Television this summer.
The project takes an in-depth look into the new practice of digital filmmaking over the old method of photochemical filmmaking, how they conflict with each other and how they coexist.
In Side by Side, Keanu Reeves interviews such filmmakers as James Cameron, David Fincher, George Lucas, Lena Dunham, David Lynch and Martin Scorsese, who share their own personal thoughts and insight into this film revolution, the 3D movie trend and how modern cinema is changing.
"Cinema is at a tipping point," director Chris Kenneally said. "Digital has challenged, and in some ways completely overturned, a process of making movies on photochemical film that has been a tradition for over one hundred years. Side By Side is an intimate conversation between Keanu and the top professionals in the industry about this revolution and its impact."
Catch Side By Side Aug. 30 at 9 p.m. on PBS, and watch the trailer below.
Got news tips for Paste? Email news@pastemagazine.com.
Others Tagged With