Arrested Development Creator Mitch Hurwitz Says Bluths Will Definitely Return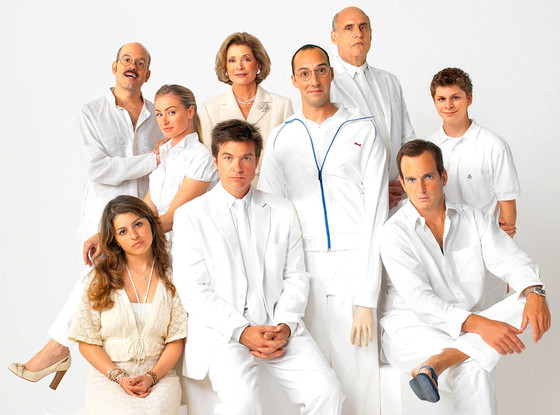 While it seemed more than likely that Netflix would renew Arrested Development for another season, it's nice to have some reassurance. Show creator Mitch Hurwitz eased minds at the Just for Laughs comedy festival in Montreal by confirming that the Bluth family would be coming back, but in what form is another question.
According to Chortle, when asked if the program would be returning, Hurwitz gave a much-appreciated, straightforward answer: "Definitely," adding, "I don't want to get into a whole negotiation right now… but I've got a family to feed."
But the loose ends are a ways off from being tied. Hurwitz is still flip-flopping about how the show will return, whether in TV sitcom or as a film.
"I kinda go back and forth between that and a series," he said. "But here's the most important thing, whatever we do, I want to get the cast all together and not do another anthology thing, and that's why I keep thinking about kicking off with a special or a three-part show and then going into a series."
Netflix chief content officer Ted Sarandos is already behind the idea, replying, "Absolutely. In any form," when asked if he would be okay with the switch-up in the delivery.
An Arrested Development film has been nesting in the back of Hurwitz's mind for some time, but hurdles stood in the way of its fruition. Now, he thinks a Bluth-centric movie could finally happen.
"'We [star Jeffrey Tambor and Hurwitz] would see each other and talk about it, and then it would end up in the press with him saying 'We're doing it!', but we didn't have have a deal, we don't own the property – 20th Century Fox owns the property – and there were a lot of things to get in place," he explained. "And also part of it was us stalling a little bit, too, waiting to see if the right idea came to us. And I think it has. We have it basically, we have the next step."
Got news tips for Paste? Email news@pastemagazine.com.
Others Tagged With