BioShock Infinite's First DLC Out Today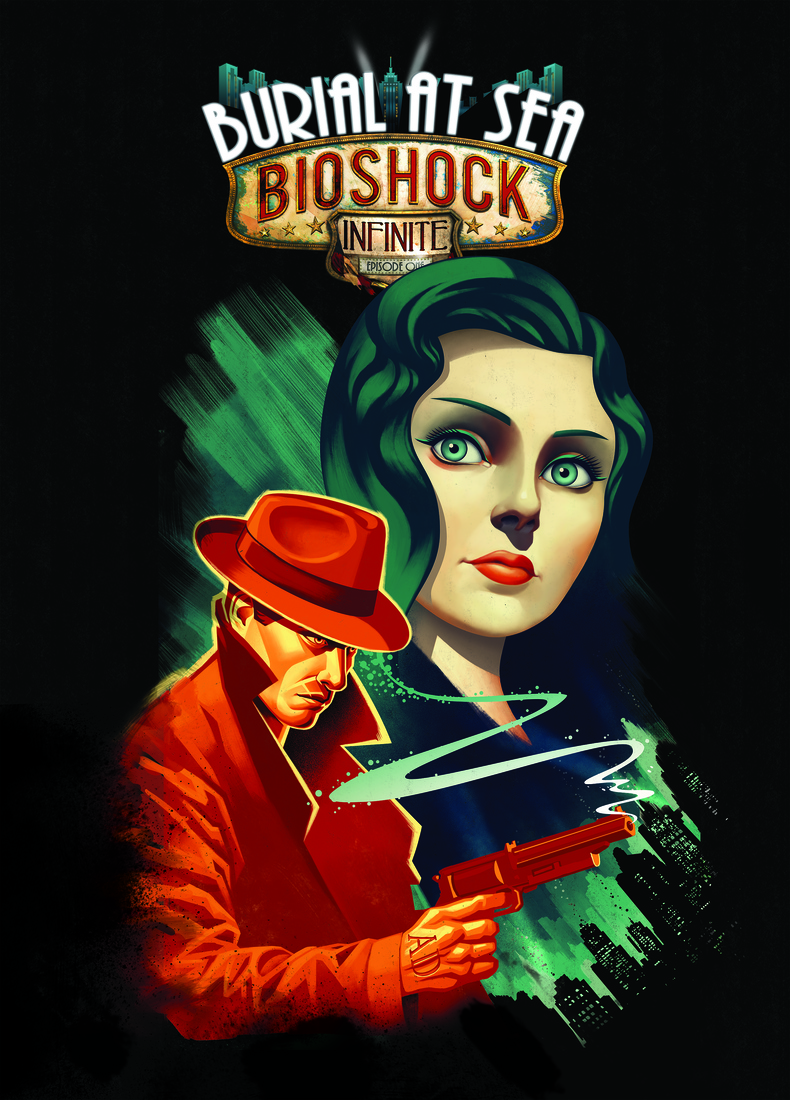 BioShock mastermind Ken Levine has delivered on his promise and revealed two pieces of downloadable content for the latest installment, BioShock Infinite.
Polygon reports that Clash in the Clouds is the first DLC available to gamers, and there will be no shortage of bloodshed (if that's what you're into). In light of critics voicing against the violence in the game, the developers have decided to embrace the combat.
"I'm really happy that there was so much criticism and conversation going on, and I think it's been really fascinating, and I suspect that the segment of our audience that wasn't super into the gameplay experience are probably not the people who will be really into 'Clash in the Clouds,'" said Infinite lead level designer Forrest Dowling. "Ultimately, we're putting this together and I think there are a lot of our fans who will really like it — it probably won't be 100 percent of them."
Some will be unhappy with the fact that this combat-oriented DLC will hamper the gameplay, but Dowling notes that this works both ways: The combat team often felt restricted by the plot. So now those players craving arena-style battles and strategy won't be disappointed. Gamers will also receive bonus cash from their conquests to unlock concept art and audio files. It will hit Steam around noon for $5.
However, if constant combat isn't your thing, Levine announced a second—and arguably more exciting—DLC titled Burial at Sea. This narrative-driven two-pack that puts gamers back into Rapture, but in 1958 during the underwater city's prime. In the first pack, you explore as P.I. Booker DeWitt, and the second as Elizabeth I. Levine called this "a love letter to fans," and has been hard at work on it since Infinite shipped.
"We really listened to the fans and we know how they feel about Elizabeth," Levine said. "We decided we wanted to shift things around a little bit for the third one, so the player character in the third DLC, you get to play Elizabeth and the gameplay is quite different as her. She's not the tank that Booker is. And you'll see how all the stories come together."
Burial at Sea will cost $15 individually, but as of yet, no release date has been set. Check out the trailer for the DLC below.
Got news tips for Paste? Email news@pastemagazine.com.
Others Tagged With