Cannes Palme d'Or Winner Ineligible for Oscars in 2013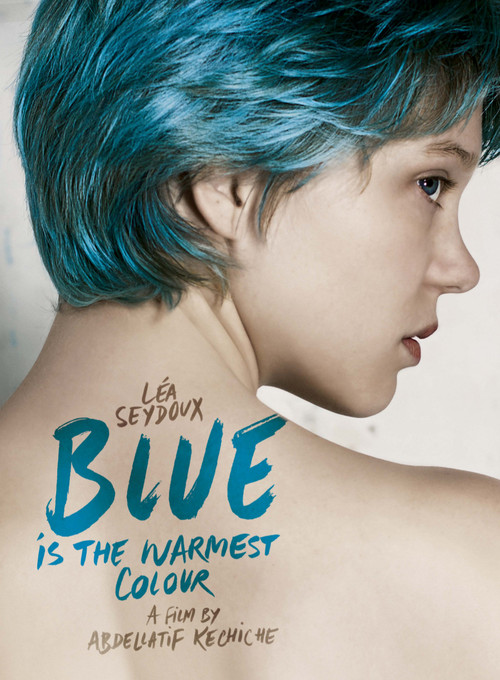 When Abdellatif Kechiche's French film Blue is the Warmest Color made its debut earlier this year at the Cannes Film Festival, it captured the immediate attention of the movie world. Not only did Kechiche win the Palme d'Or—the highest honor at the festival—but the esteemed jury, which was led by Steven Spielberg, also decided to make history and award the two lead actresses, Adèle Exarchopoulos and Léa Seydoux, the same coveted award that has historically been reserved only for films and their directors.
Of course, immediately film experts assumed the film to be a front-runner for Best Foreign Language Film at the Academy Awards next year, but now it's been revealed that the picture won't even be up for a nomination.
According to Deadline, the Oscars require that all foreign language films must be released by Sept. 30 in their home country. Blue is set to be released in France on Oct. 9.
The nine-day gap means the film won't be eligible at the February awards ceremony, an absence that could cost the film's U.S. distributor, Sundance Selects, a great deal in both publicity and sales.
"I talked to them about it and said it was a missed opportunity if you don't qualify it," said Sundance Selects/IFC Films President Jonathan Sehring. "It's unfortunate."
Sehring went on to say that the Academy has a good record of changing rules that seem to be out-of-date or errant, and he's hopeful that even if the rule doesn't change in time for Blue, it might be changed in time for future films that may run into the same problem.
"It's a global business right now and [it's not good] to hold the Foreign Language titles to a September 30th date," he said.
With Sundance Selects releasing the film in the U.S. in late October, it will most likely be up for nominations at other American awards ceremonies like the Golden Globes, which don't adhere to the same, strict guidelines of the Academy. What is even more confusing is that the drama could be up for a series of other categories at the 2014 Oscars, including Best Director, Actress and even Best Picture.
Blue Is the Warmest Color tells the story of a 15-year-old French student who falls in love with a blue-haired art student. It will be released in select theaters in the U.S. on Oct. 25. Read our review here.
Got news tips for Paste? Email news@pastemagazine.com.
Others Tagged With