American McGee's Alice Short Films Funded by Kickstarter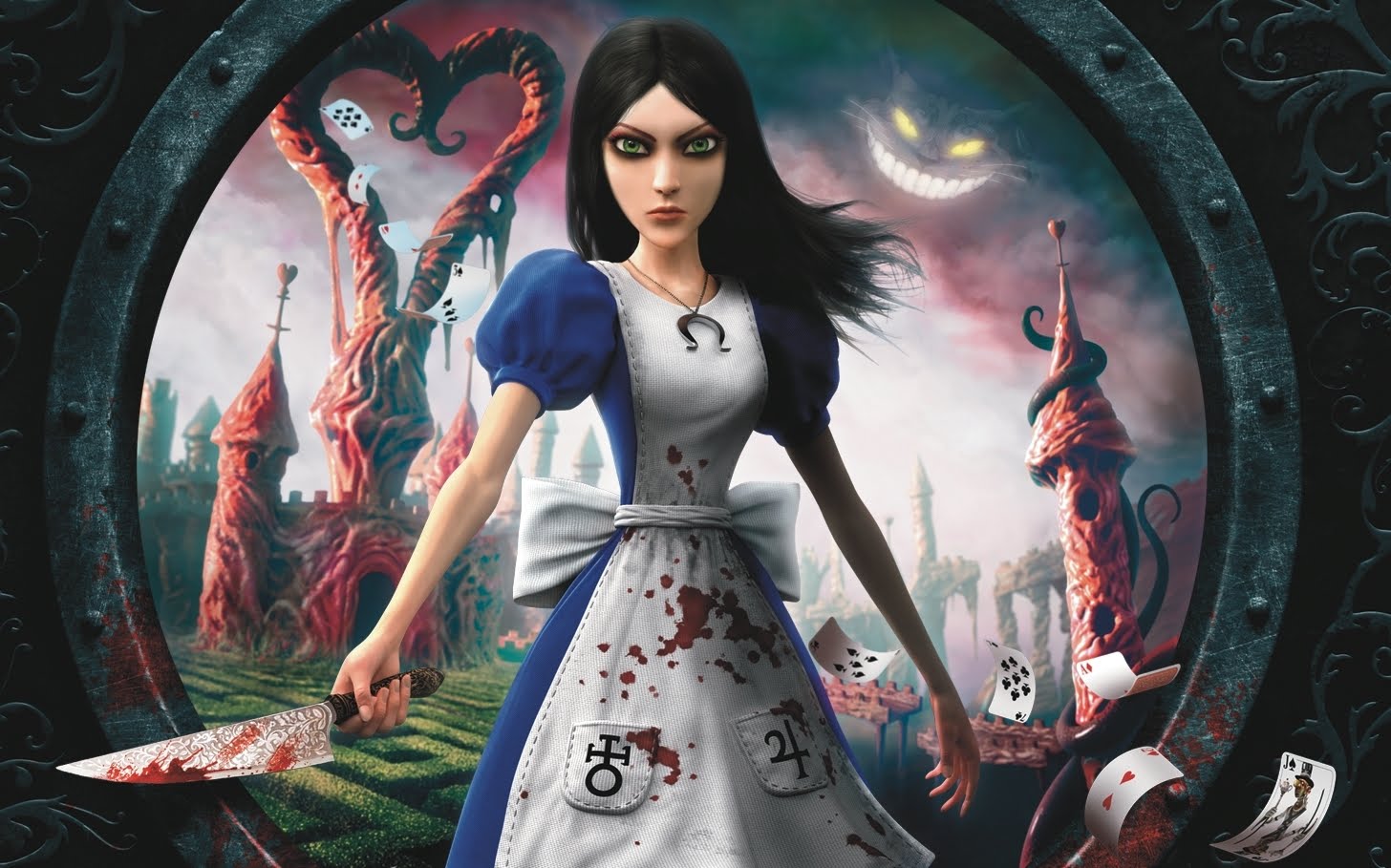 It's really shaping up to be Kickstarter's year as the site becomes an increasingly popular crowdfunding tool. With successful campaigns completed by Zach Braff and Veronica Mars' Rob Thomas, and ongoing efforts like Spike Lee's high-profile project, filmmakers and musicians have made no secret about using the site to compete for coins. And now, videogame icon American McGee has put himself in the game.
McGee pitched a series of short films based on the character in his haunting, visually stunning games Alice and Alice: Madness Returns, which followed a dark re-imagining of Lewis Carroll's popular heroine as she raced to save her beloved, twisted Wonderland. Fans, eager for more McGee, jumped on-board, pledging just over $222,000.
The campaign lasted a mere three weeks but raked in enough for McGee's company, Spicy Horse, to obtain the film rights to Alice for $100,000 and use the rest to start work on the series of digital shorts. The films will see Alice using her abilities to enter the minds of various 1800s historical characters—hence "Otherlands"—possibly visiting the psyches of Vincent van Gogh, Charles Darwin, Jack the Ripper and/or Jules Verne. McGee imagines the end will see Alice battling a foe intent on capturing society in a "prison of the mind" but, as always, will have a twist.
The studio also has other ideas in store for Alice, including a full-length movie. "The funding will allow us to create a series of animated short films, pursue larger animated series possibilities, begin development work on a feature film and access larger funding options for a possible feature film production in the future," said an update on McGee's page.
While the stretch goal of $250,000 was not met, which would have assured that the voices of Alice (Susie Brann) and the Cheshire Cat (Roger Jackson) would sign on, McGee hinted that there was still a chance something could work out. (Because really, who else could voice that cat?) It's also worth noting that the digital shorts are not meant to replace a third game but instead to convince necessary parties, like Electronic Arts, to sign on to another installment, according to IGN.
"It's a mad dream," McGee stated in his Kickstarter video, "but then, we're all mad here." Well, after clearing this first impressive hurdle, the idea doesn't seem quite so mad anymore. The short films are expected to be released in Dec. 2014.
Got news tips for Paste? Email news@pastemagazine.com.
Others Tagged With