Apple's New iPhone Announcement Expected This September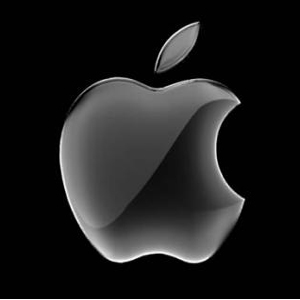 Although Apple has yet to confirm, All Things D reports that Apple will be unveiling their next-generation iPhone at a special event on Sept. 10. The company is expected to release an updated version of the iPhone 5, the new iOS 7 and a long-rumored low-cost iPhone.
The updated iPhone 5 is rumored to include the standard camera and processor upgrades, but it's also set to debut a new fingerprint scanner, thrusting our culture towards -the imminent takeover of Skynet- even more reliance on our Apple products. Last year Apple acquired the fingerprint security company AuthenTec and a few weeks ago developer Hamza Sood revealed a bit of code in the latest iOS beta that suggested that a biometric scanner could be built into the iPhone's home button.
But those of us too frightened by that hi-tech mumbo jumbo still have the low-cost iPhone to look forward to. While in previous years the unveiling of a new iPhone just meant that older iPhones would cost less, it appears that this year's announcements will include a mid-tier smartphone. Images of the device, rumored to be called the iPhone 5C, leaked online last week and showcased a 3.5-inch Retina display.
Got news tips for Paste? Email news@pastemagazine.com.