Marvel Studios' Film Plans Extend to 2021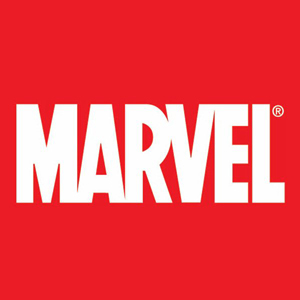 If you thought Marvel films were going to taper off in the coming years, it turns out that the studio's plans suggest the exact opposite…considering the plans are designed to last through 2021.
"I could arguably say what we're planning for the year 2021," Marvel Studios President Kevin Feige told Wired. "Will that happen? I don't know. But what we planned for 2015 in 2006 is happening."
IGN reports that three unspecified projects have already been scheduled for the next four years—two in 2016 and one in 2017—with now even more expected to be peppered through 2021. Marvel characters such as Black Panther and Doctor Strange have been rumored to hit Hollywood, but right now, that's all speculation.
Next year, Marvel will embark on a new chapter with Guardians of the Galaxy. "It has a small, rabid fan base," Feige said, but they're not making it for fan demand and rather for the expansion possibilities. "Five years ago, looking at our plan, we knew that if Avengers was going to work, the movies had to stand alone. Now we have to prove to the studio that we're more than just these five characters, these five franchises."
Guardians will open up another sector of the Marvel Universe, introducing new plotlines and characters, following movies like Avengers and Thor that teed up a more science-fiction arena. Then, the Edgar Wright-directed Ant-Man will arrive in 2015—alongside Avengers: Age of Ultron— and after that, who knows what Marvel has in store. Judging from their recent exhumation of some lesser-known stories, nothing seems to be off-limits.
Got news tips for Paste? Email news@pastemagazine.com.
Others Tagged With