Music Publishers File Lawsuit For YouTube Song Covers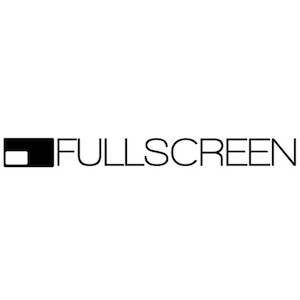 Music publishers want YouTubers to say bye-bye to all those Beatles and Bieber covers. In the latest feud between the industry and the Internet, Fullscreen, one of the largest suppliers of videos to YouTube, has been slapped with a lawsuit for copyright infringement.
The New York Times reports that The National Music Publishers' Association (NMPA) has sued the L.A.-based Multi-Channel Network (MCN) Fullscreen, which boasts 15,000 channels, a total of 200 million subscribers and more than 2.5 billion views each month, making it one of the largest MCNs—networks that produce their own content while also representing works from thousands of other creators online.
According to the suit, Fullscreen and its founder George Strompolos "have willfully ignored their obligation to obtain licenses and pay royalties to exploit the vast majority of the musical content disseminated over Fullscreen's networks." YouTube cover songs are among the most popular videos on the host site, but most lack the proper licenses, and the profit earned from ad revenue doesn't end up in the hands of publishers and songwriters.
"The problem of copyright infringement and unlicensed use of music is endemic to the MCN industry," said NMPA president and CEO David Israelite in a statement. "Fullscreen's success and growth as a digital business is attributable in large part to the prevalence and popularity of its unlicensed music videos. We must stop the trend of ignoring the law, profiting from someone else's work, then asking forgiveness when caught. It is not only unfair, it is unacceptable."
Many of the publishers in the suit fall under the Warner/Chappell Music umbrella, but there are also independent labels like Songs Music Publishing and Peermusic involved. Hits by Lady Gaga, Kanye West, Britney Spears and others were accused of being used without licensing.
Got news tips for Paste? Email news@pastemagazine.com.
Others Tagged With