Disney, Jerry Bruckheimer to End Film Partnership Next Year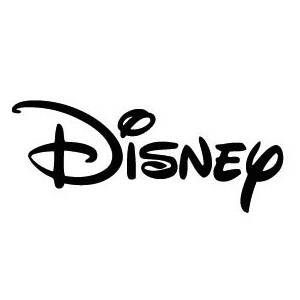 The Walt Disney Company stated in an email Thursday that the studio would not be renewing its first-look deal with producer Jerry Bruckheimer after their agreement expires in 2014. According to Bruckheimer, the decision was a mutual understanding over the types of movies both parties would like to make, and the commercial failure of The Lone Ranger had nothing to do with it.
"It's time for us to tackle all kinds of movies, not just Disney movies," Bruckheimer told The Hollywood Reporter. "It's not about Lone Ranger. It's more about the types of movies Disney is making, and the types of movies we want to make."
Disney Studios Chairman Alan Horn reiterated Bruckheimer's sentiments, though it seems apparent that the studio's latest commercial flop may have struck a nerve. "The Lone Ranger certainly didn't help things," Horn told THR. "But we all have our wins and our losses, and this is an overall thing related to the company's supply of projects from all these other places."
The Lone Ranger, which was given a budget of over $250 million, is the latest in a series of box office boondoggles for Disney, having grossed under $100 million since its release earlier this summer.
The soon-expiring contract's first-look deal gives Bruckheimer the right to offer Disney his pitches first in exchange for Disney getting its own privileged position to act as first bidders for his work. In the absence of such an agreement, Bruckheimer's projects will be presented to Disney as would the work of any other major producer. Both Horn and Bruckheimer were cordial about the split and insist that the relationship between both parties is by no means over.
"He is a friend to many of us here at Disney," said Horn. "We will continue to work together in the future, and we look forward to seeing more of the films that have made Jerry Bruckheimer a Hollywood legend."
Got news tips for Paste? Email news@pastemagazine.com.
Others Tagged With