Facebook Responds After Interest Groups Speak Out on Privacy Proposal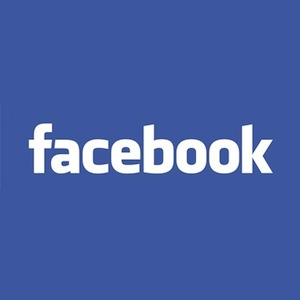 Interest groups for digital privacy rights are up in arms about a proposed Facebook policy they say will greatly diminish the privacy of those who use the social network if enacted.
The policy, which is outlined in section 10.1 of the recently proposed Facebook Statement of Rights and Responsibilities, states: "You give us permission to use your name, profile picture, content, and information in connection with commercial, sponsored, or related content (such as a brand you like) served or enhanced by us."
The proposal goes on to say that Facebook would receive compensation from business and commercial entities for this information, though users would not. The new SRR also mentions that if "you have selected a specific audience for your content or information, we will respect your choice when we use it." Facebook will not release content or information to advertisers without permission from users but "may not always identify paid services and communications as such."
In a statement sent to Paste on the proposed changes to the SRR, a Facebook spokesperson commented, "We simplified the explanation to make clear how advertising works on Facebook and what exactly people can expect when it comes to how we use their name, profile picture, content and personal information.
"Nothing has changed about the choices people have, such as the the option to opt out of the pairing of social actions with ads or the ability to specify the audience for sharing content or information."
Facebook announced the proposed update to its SRR on Aug. 29 and stated that users would have seven days to review and comment on the changes.
CNN reports that executives from six public interest groups—including the Center for Digital Democracy, the Electronic Privacy Information Center, the U.S. Public Interest Research Group and the Privacy Rights Clearinghouse—signed a letter to the Federal Trade Commission that asked that they keep Facebook from enacting the policy.
"Remarkably, [user] images can even be used by Facebook to endorse products that the user does not like or even use," the letter said. "It requires 'Alice in Wonderland' logic to see this as anything but a major setback for the privacy rights of Facebook users."
According to CNN, those behind the letter are especially upset because they feel that the policy would allow the site to more easily use images of Facebook users who are minors.
The SRR states that "if you are under the age of eighteen (18), or under any other applicable age of majority, you represent that at least one of your parents or legal guardians has also agreed to the terms of this section (and the use of your name, profile picture, content, and information) on your behalf."
User feedback to these proposed changes has been overwhelmingly negative.
Got news tips for Paste? Email news@pastemagazine.com.
Others Tagged With