My Bloody Valentine's Kevin Shields Speaks Out Against Mercury Prize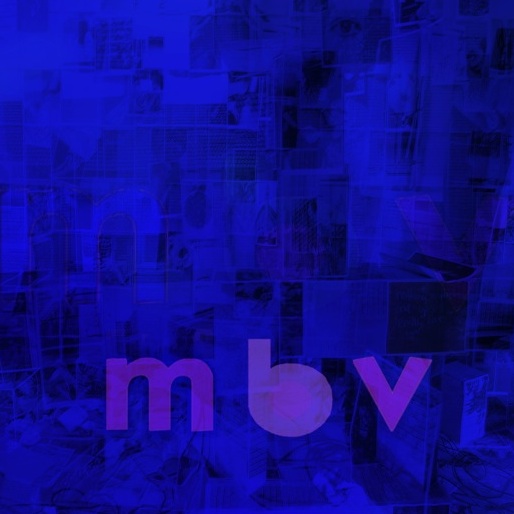 The Mercury Prize, honoring the best album of the year by a U.K. artist, is considered one of the most prestigious awards in music, as the judging committee makes a point to consider nominated albums based solely on artistic merit and not any preceding reputations.
The year, however, there was one glaring omission from the recently announced short list of nominees: My Bloody Valentine's much-anticipated mbv, the group's first album in 22 years that was released independently and abruptly in February by the band. Few would argue that, based on artistic merit alone, the album deserves to at least make the short list, and MBV frontman Kevin Shields took issue with the snub in a recent interview with The Guardian.
"We're banned by them, and do you know why?" Shields said. "Because we're not on Amazon or iTunes. That's one of the qualifying criteria. You have to have major distribution or be on iTunes or Amazon."
He went on:
"We released our record, mbv, independently. It's interesting to learn that to be as independent as we are is…virtually illegal. It's not a real record. Our album's not a real album because it's independent. The corporate-ness has got to such a point where we've essentially been told that we don't exist. So, technically, that album doesn't exist. OK? It's not allowed to exist according to the Mercury prize."
Shields may have a point. According to the Mercury Prize's terms and conditions, qualifying albums must have a "distribution deal" in the U.K. mbv was distributed digitally, but only through the band's website, not through a third party like Amazon or iTunes. Shields did mention that mbv might be available on iTunes at some point in the future "just to see what happens."
The 12-album shortlist for the Mercury Prize was released earlier this week and features recent albums from artists like Foals, Arctic Monkeys, Disclosure, James Blake and David Bowie. The winner will be announced Oct. 30.
"God help" whoever wins, Shields said.
Got news tips for Paste? Email news@pastemagazine.com.
Others Tagged With