North Carolina County Bans Ellison's Invisible Man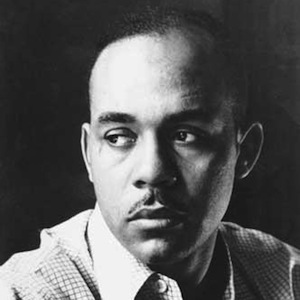 Ralph Ellison's 1952 classic Invisible Man has been banned from the shelves of all libraries within Randolph County, North Carolina, reports the Ashboro, North Carolina Courier-Tribune.
By a 5-2 margin, the Randolph County Board of Education voted to remove all copies of the book from the county's school libraries following a complaint from a local high school parent. The parent who filed the initial complaint stated that the "novel is not so innocent; instead, this book is filthier, too much for teenagers." And in a moment of bleak irony, her call for the book's banning added, "You must respect all religions and point of views when it comes to the parents and what they feel is age appropriate for their young children to read, without their knowledge." The book is part of the summer reading curriculum for for high school students entering 11th Grade.
Ellison's Invisible Man, first published in 1952, addressed the concerns that African-Americans held in regards to Booker T. Washington's race relations philosophy, and the book's subject matter became a national topic during the many civil rights movements that lasted through the 1960s.
Board Chair Tommy McDonald and members Tracy Boyles, Gary Cook, Matthew Lambeth and Gary Mason voted in favor of the ban. Board Vice Chair Emily Coltrane and member Todd Cutler introduced the initial motion to keep the book in schools and also voted against the subsequent motion to ban.
Though there wasn't much deliberation on the matter, Gary Mason said he "didn't find any literary value … I'm not for allowing it to be available." Mr. Mason also objected to some of the harsh language in the book. Board Chair Tommy McDonald also added during the motion that he thought the book "was a hard read." Let's hope he doesn't pick up Pynchon next.
Got news tips for Paste? Email news@pastemagazine.com.
Others Tagged With