Watch Holly Williams Perform "Drinkin'" Live, Talk Hank Williams Jr.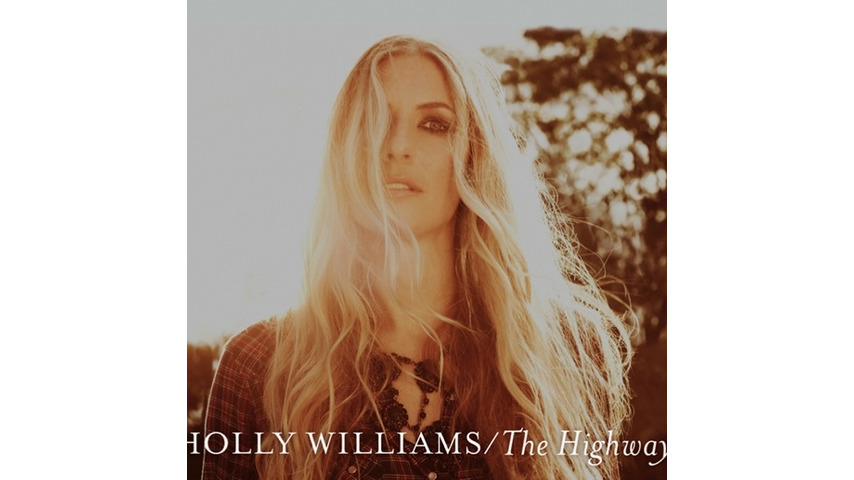 The Williams name has been synonymous with southern country for three generations, anybody who has spoken with Holly Williams would know that her family legacy never meant that her career in music was predestined. Her new album The Highway marked a major turning point for Williams, who decided to fund the project herself and release it via her own Georgiana label.
In the videos below, she performs a live version of "Drinkin," the opener from her third album The Highway, and discusses the impact that her family has had on her personal and artistic growth throughout her career.
Others Tagged With