Academy Releases Best Foreign Language Film Shortlist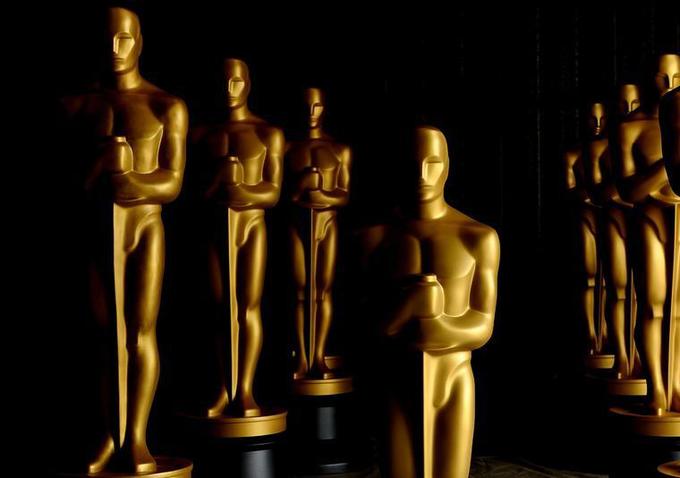 While the 86th Academy Awards are still a little under five months away, the list of competitors in the foreign-language film category have already been announced.
This year, 76 films have been submitted, which beats last year's record. Both Saudi Arabia and Moldova are entering the category for the first time, with Montenegro also submitting their first nominee since becoming an independent country.
Each country is allowed to only submit one film from the year for the category. Some highly considered frontrunners making the list are Denmark's The Hunt_, Hong Kong's -The Grandmaster and Saudi Arabia's Wadjda. Last year's winner, Austria's Amour, also went on to receive a Best Picture nomination.
Prior to the final nominations, which will be made on Jan. 16, 2014, the list will be cut significantly to only a handful of nominees. The 86th Academy Awards will be presented on March 2, 2014.
Check out the entire list of foreign-language film submissions below:
Afghanistan – Wajma – An Afghan Love Story
Albania – Agon
Argentina – The German Doctor
Australia – The Rocket
Austria – The Wall
Azerbaijan – Steppe Man
Bangladesh – Television
Belgium – The Broken Circle Breakdown
Bosnia and Herzegovina – An Episode in the Life of an Iron Picker
Brazil – Neighboring Sounds
Bulgaria – The Color of the Chameleon
Cambodia – The Missing Picture
Canada – Gabrielle
Chad – GriGris
Chile – Gloria
China – Back to 1942
Colombia – La Playa DC
Croatia – Halima's Path
Czech Republic – The Don Juans
Denmark – The Hunt
Dominican Republic – Quien Manda?
Ecuador – The Porcelain Horse
Egypt – Winter of Discontent
Estonia – Free Range
Finland – Disciple
France – Renoir
Georgia – In Bloom
Germany – Two Lives
Greece – Boy Eating the Bird's Food
Hong Kong – The Grandmaster
Hungary – The Notebook
Iceland – Of Horses and Men
India – The Good Road
Indonesia – Sang Kiai
Iran – The Past
Israel – Bethelehem
Italy – The Great Beauty
Japan – The Great Passage
Kazakhstan – Shal
Latvia – Mother, I Love You
Lebanon – Blind Intersections
Lithuania – Conversations on Serious Topics
Luxembourg – Blind Spot
Mexico – Heli
Moldova – All God's Children
Montenegro – Ace of Spaces – Bad Destiny
Morocco – Horses of God
Nepal – Soongava: Dance of the Orchids
Netherlands – Borgman
New Zealand – White Lies
Norway – I Am Yours
Pakistan – Zinda Bhaag
Palestine – Omar
Peru – The Cleaner
Philippines – Transit
Poland – Walesa. Man of Hope
Portugal – Lines of Wellington
Romania – Child's Pose
Russia – Stalingrad
Saudi Arabia – Wadjda
Serbia – Circles
Singapore – Ilo Ilo
Slovak Republic – My Dog Killer
Slovenia – Class Enemy
South Africa – Four Corners
South Korea – Juvenile Offender
Spain – 15 Years Plus a Day
Sweden – Eat Sleep Die
Switzerland – More than Honey
Taiwan – Soul
Thailand – Countdown
Turkey – The Butterfly's Dream
Ukraine – Paradjanov
United Kingdom – Metro Manila
Uruguay – Anina
Venezuela – Breach In the Silence
Got news tips for Paste? Email news@pastemagazine.com.
Others Tagged With