Shane Ryan Joins Paste as Staff Writer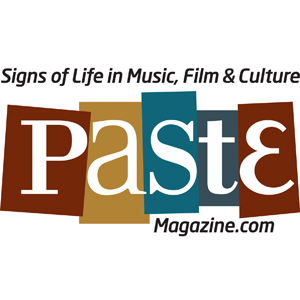 Paste Magazine announces today the hire of Shane Ryan as staff writer.
Ryan's resume also includes Grantland, McSweeney's, the Charlotte Observer, and various other publications. He attended the University of North Carolina and Duke University, but sadly received a degree only from the latter. He grew up in the Adirondack Mountains of upstate New York, and now lives in Durham, North Carolina with his wife Emily.
"I'm thrilled to join a publication like Paste that I've admired for a very long time," said Ryan, "and I can't imagine working with a better group of people."
Ryan is actually the first full-time writer in Paste's history. Paste's co-founder and editor-in-chief Josh Jackson said, "We've had some wonderful writers on staff—Jason Killingsworth, Rachael Maddux, Nick Marino, Bonnie Stiernberg, the list goes on—but they were all editors who wrote when they had time. Shane will be free to spend all his time writing."
Before joining Paste full-time, Ryan partnered with Jackson to review Breaking Bad and Game of Thrones in a series of popular email exchanges. The two will pair up again next for The Walking Dead. Ryan also wrote PASTE cover stories on Nick Offerman and Edward Sharpe & The Magnetic Zeros, in addition to several other features, essays and reviews.
"Ryan's conversational tone, insight and humor is a perfect fit for Paste," Jackson said. "I'm just looking forward to reading his stuff every day."
Follow Shane Ryan on Twitter.
Others Tagged With