A Day In The Life: Good Old War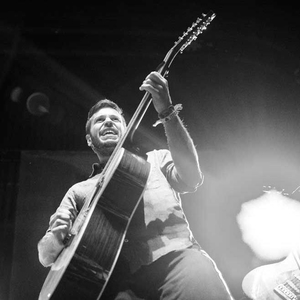 Good Old War is making its way around North America on tour until early December, joining up with with musicians like Matthew Mayfield and Xavier Rudd along the way. Their stop in Atlanta, Ga. was in support of Dispatch, the recently reunited jam band.
Good Old War's stage name borrows snippets from the last names of members Tim Arnold, Keith Goodwin and Dan Schwartz. Despite having driven all day from Washington, D.C. the guys managed to have a good night both on and off the stage.
Check out some photos from their time at The Tabernacle.
Others Tagged With