A Day in the Life: Filligar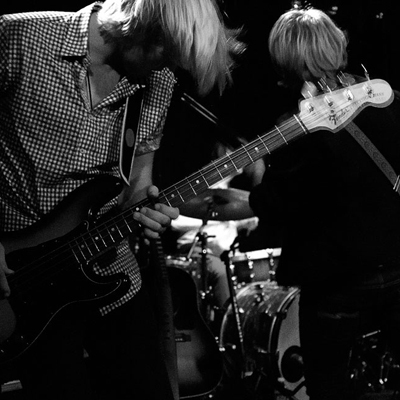 Americana rockers Filligar have been creating music together since their early teens. It was only recently, however, that brothers Johnny, Teddy and Pete Mathias along with their childhood friend Casey Gibson began to make an impact on a national level. Adam Duritz of Counting Crows caught wind of their sound and brought them along on the Counting Crows Outlaw Roadshow tour along with bands like Foreign Fields and Field Report.
Having finished that tour during the summer, Filligar set back out on the road this fall and completed a successful month with a stop in Atlanta, Ga. Expect a new album from the band early next year, but until then check out their time both on and off the stage at Smith's Olde Bar.
Others Tagged With