A Day in the Life: Lord Huron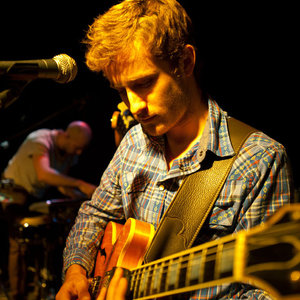 On Oct. 15, Lord Huron brought a show filled with their splendid harmonies to Schuba's Tavern in Chicago, Ill.
Following the successful release of their album Lonesome Dreams on Oct. 9, this musical project of singer-songwriter Ben Schneider has become known for its sunny melodies and marvelous live performances.
Photographer Josh Darr spent the day with the band while they were in Chicago, and you can check out his photos in the gallery below.
Others Tagged With