Free MP3: Those Darlins' - "Red Light Love"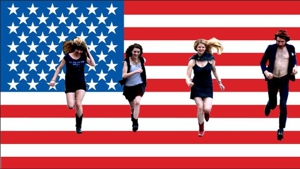 As if a new album and a summer tour weren't reason enough to get excited about Those Darlins, now you can download a track for free.

Click above to listen to their song "Red Light Love" off of their self-titled debut album. If you like it, click the "Download Track" button in the Paste Station to make it yours.
Others Tagged With