Free MP3: "When You Find Me" from Joshua Radin & Maria Taylor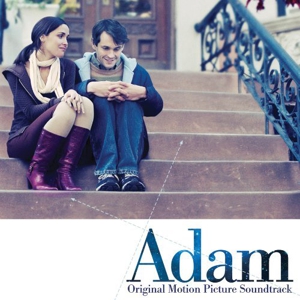 Click above to hear the new song featured in the upcoming film Adam.
If you like it, keep it! Just click "download track" on the bottom right of the player.
Check back next week to hear the entire soundtrack streaming on the Paste Station.



Others Tagged With