Album Stream: The Ladybug Transistor - Clutching Stems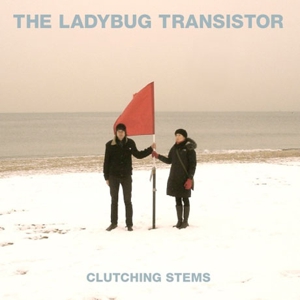 Longtime Elephant Six associates The Ladybug Transistor return with their seventh record Clutching Stems—a 10 song collection that proudly wears its indie-pop influences on its sleeve. For their latest effort, the Brooklyn group recruited the likes of Mark Dzula, Eric Farber, Michael O'Neill as new members. Combined with staple members of frontman Gary Olson, Kyle Forester and Julia Rydholm, the group strongly returns with their first album in four years.
Clutching Stems, which will be out in stores on June 7 via Merge Records, can be streamed up until the release date on Paste's website. Click the album artwork to hear the group's latest effort.
Others Tagged With