Song Premiere: Pete Yorn - "Old Boy"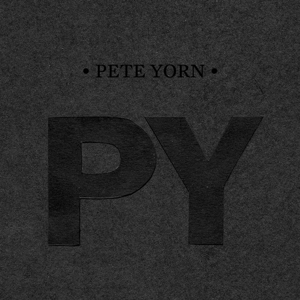 At first, it's difficult to strike a resemblance between Pete Yorn's "Old Boy" and the South Korean film that inspired the New Jersey native's project.
Park Chan-Wook's critically acclaimed film, Old Boy, chronicles the psychological burden, and resulting search for peace, experienced by a father after he unknowingly participates in an incestuous relationship with his daughter, while Yorn's hushed-turned-upbeat endeavor more closely resembles a ballad. But the singer's simple explanation of the relationship between the two provides a glimpse as to why the artist's songwriting is universally relatable.
"This song touches upon the idea of marching on in the face of our ultimate fate," says Yorn, "and smiling all the way…"
Throughout his career, Yorn has used his mysterious persona to his benefit. Pleasantly unpredictable, the singer's achievements include everything from releasing a record with Scarlett Johansson, to touring with Sunny Day Real Estate. Download his track "Old Boy" here.
Others Tagged With