Video Premiere: Vandaveer - "Beat, Beat My Heart"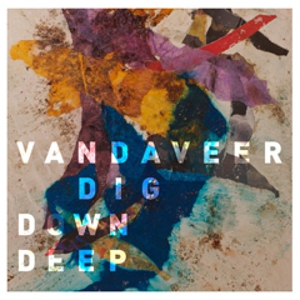 Vandaveer's acoustic folk rock is filled with catchy melodies and heartfelt lyrics. Mark Charles Heidinger, the mastermind behind the solo-project turned full-fledged band, started expanding his sound with informal collaborations until he honed his alt-folk sound to produce the band's third and most recent album Dig Down Deep. On the tracks, Heidinger sings with Rose Guerin to create a harmonious narration of love and loss with vibrant imagery.
Check out a video of their live studio performance of "Beat, Beat, My Heart" below.
Others Tagged With