Song Premiere: The Postelles - "123 Stop (Acoustic)"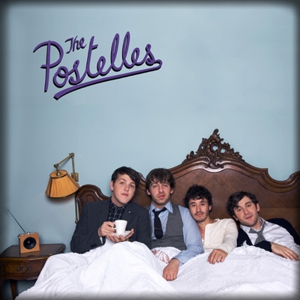 The Postelles released an acoustic take on their wiry single "123 Stop." The bare-bones track comes from the group's self-titled debut album and was originally produced by the Strokes' Albert Hammond Jr.
Like most acoustic offerings, the song takes on a completely different vibe, shedding single-coil guitar lines for gently strummed acoustic parts — it's the kind of thing that makes you appreciate the bare-bones craft of good songwriting. It's raw and spontaneous with frontman Daniel Balk announcing "it's over, it's over" at the end of the track.
You can take a listen to the Postelles' acoustic take on "123 Stop" below.
Others Tagged With