Song Premiere: Brett Dennen - "You Ain't Going Nowhere"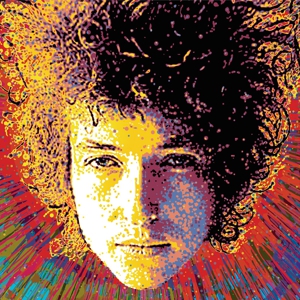 Having nearly 80 Bob Dylan covers all in one place sounds almost too good to be true. The fact that the proceeds from these never-before-released versions also benefit Amnesty International's continuous efforts to support free speech and free political prisoners around the world is even better.
Chimes of Freedom—Amnesty International's 50th Anniversary release—was released this past Tuesday featuring artists such as Patti Smith, Elvis Costello and 90-year-old Pete Seeger singing with a children's choir.
One highlight of the behemoth album is up and coming folk singer-songwriter Brett Dennen covering "You Ain't Goin' Nowhere." Dennen, like Dylan, has also written songs inspired by and commenting on social rights issues (see: "Ain't No Reason" and "I Asked When"), making him a perfect fit for this compilation.
Check out the song below, as well as Dennen talking about his contribution to Chimes of Freedom.
Brett Dennen interview:

"You Ain't Going Nowhere" performance:

Others Tagged With