Video Premiere: Forbidden Friends - "Totally Low"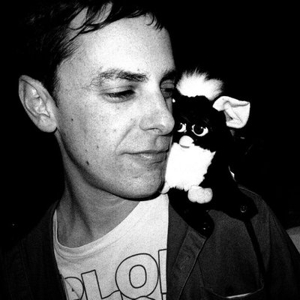 The Thermals' mastermind Hutch Harris has a new project where he goes by the moniker Forbidden Friends. Harris plays the majority of the instruments, but assisted by fellow Thermals bandmates Kathy Foster and Westin Glass.
He recently made a lo-fi video for "Totally Low," which features him lying on a floor next to his cat, whose name is Cece, lip-syncing into a webcam a la so many YouTube sensations.
Check out the easy and clever music video below.
Others Tagged With