From The Vault: Bob Marley (1979)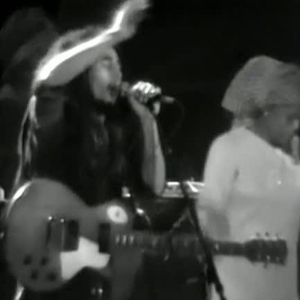 Robert Nesta "Bob" Marley may be simultaneously the most idolized and least understood superstar in music history. A deep thinker and mystic, he's been too often relegated to pro-marijuana rallies and college dorm rooms. The religious and political impact of his life and work have been too often overlooked in a lazy focus on 10 or so immediately recognizable hit songs.
Watch Bob Marley's entire 20-song set at the Oakland Auditorium on Nov. 30, 1979 in this week's Paste mPlayer.
Others Tagged With