Live From Hangout: Heartless Bastards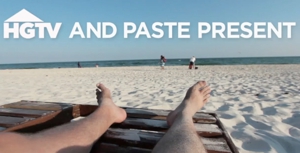 This year, HGTV partnered with Paste as we headed down to Gulf Shores, Ala., for what we'd considered the best Hangout Music Fest to date. Beyond watching shows from some of our favorite artists, we filmed and recorded our own performances on the beach. Not just near it, but with our feet covered in Alabama's pristine sands.
Touring behind their 2012 album, Arrow, the Heartless Bastards joined us for one of our beach sessions. Watch the Ohio rockers play two of their new songs—"Got To Have Rock and Roll" and "Skin and Bone" during their time Hangout.
Others Tagged With