Video Premiere: Los Lobos - "Saint Behind the Glass" (Live)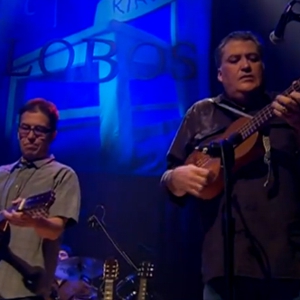 Next week, Los Lobos plan to release an expanded reissue of their seminal album, Kiko. To mark the album's 20th anniversary, the Californian group put out a version of the record which includes Kiko Live—a previously unreleased live performance of the entire album—as well as exclusive band interviews about the making of Kiko.
After 40 years together, Los Lobos have made a remarkable 18 albums, winning numerous Grammy Awards over that period. The group continues to perform today, not only planning Kiko Live shows, but also touring in support of Neil Young & Crazy Horse this fall.
Watch an exclusive video premiere of Los Lobos' "Saint Behind the Glass," off their forthcoming Kiko Live DVD that comes out next week.
Others Tagged With