Video Premiere: Sonnymoon - "Nothing Thought"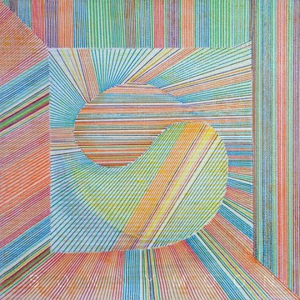 Sonnymoon, an electronic duo from Allston, Mass., recently released a video for "Nothing Thought," from their self-titled album released earlier this year.
Producer Dane Orr and vocalist Anna Wise met as freshmen at Berklee College of Music in Boston, and later added friends Tyler Randall (multi-instrumentalist) and Joe Welch (percussion) to flesh out the band's sound. The group has appeared on songs by Kendrick Lamar and Ab-Soul.
Part of the band's live show, which features dense, layered instrumentals, depends on the use of visuals, the band told Paste in a feature last month. "While that is really exciting to us, we realize that it's not our forte," Wise told us. "But we do have the ideas, we just don't have the technical prowess to necessarily go out and shoot our own videos."
Watch the mesmerizing video premiere for the equally entrancing "Nothing Thought" in the video player below.
Others Tagged With