Awesome of the Day: Radio Free Song Club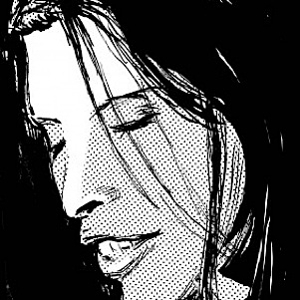 There's something wonderfully ambitious about the Radio Free Song Club, a new podcast created by singer/songwriter Kate Jacobs and WFMU DJ Nicholas Hill. They've challenged a handful of veteran songwriters to record a new song every month to debut on the show. The "club" now includes Dave Schramm (The Schramms, Yo La Tengo), Peter Blegvad (Golden Palominos), Jody Harris, Victoria Williams, Laura Cantrell, Freedy Johnston, Peter Holsapple (the db's) and Freakwater's Janet Beveridge Bean and Catherine Ann Irwin. Shramm serves as the one-man house band, along with guests David Mansfield, Syd Straw and Beth Orton.
Jacobs will release Home Game, her first album since 2004, later this fall. She's been busy raising a family and had noticed many of her musician friends had likewise taken a break from the business of music, but still loved to write songs. She says, "I envisioned a collective of friends and acquaintances that would be nicely competitive and fun, artistic and conversational, rather than self-promoting."
The songs are conceived and written on deadline, and performed live in the studio or sent in from across the pond, sometimes still as works in progress. Recorded at Gary's Chop Shop in SoHo, NY, the show's loose format includes interviews and chatter about songwriting. Each of the songs is also available for free download at RadioFreeSongClub.com. For the listener, there's a treasure trove of new gems from talented artists they might not have heard from in a while. But the show also serves a purpose for the club's songwriters.
"I lost that muscle which creates the urge to pick up the guitar and mumble and strum until a song emerges," says Blegvad, whose last solo album came in 2001. "By the generous impetus of this initiative here, the Song Club, I have had that enthusiasm rekindled."