Philip Glass' Einstein on the Beach Reenacted with LEGOS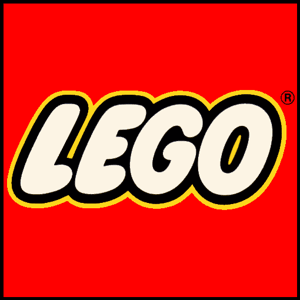 The prolific minimalist composer originally staged the opera Einstein on the Beach in 1976, unaware that one day it'd go … plastic?
YouTube user CWRProductionstudio, AKA "Casey," says the LEGO-revamp of Einstein was an effort to help a friend pass a high school course.
… Really? Which high school course was this exactly? It sounds almost as cool as Zombie 101.
Einstein was Glass' first large-scale victory. He collaborated with stage producer Robert Wilson on the musical theater production of the piece.
Get avant-garde with a childhood twist by watching CWRProductionstudio's visual interpretation of Einstein on the Beach below:
Others Tagged With