Watch Pee Wee Herman on WWE's Raw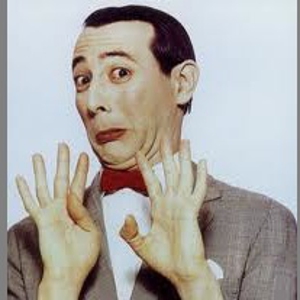 He's taken on a bar full of angry bikers before, so was there any doubt Pee Wee Herman could handle a few measly professional wrestlers?
On Monday night's Raw, Pee Wee stepped into the ring with The Miz and played the secret word game before teaming up with The Big Show to lay down the law. No one messes with Pee Wee! After all, he's a loner, Dottie. A rebel.
Check out why you don't want to get mixed up with a guy like Pee Wee Herman below.
Others Tagged With