This Month Is Record Production Month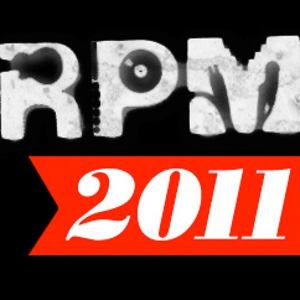 25 days. 14 hours. 33. Minutes. 11 seconds. At the time this article was started, we had already lost a little over two full days of time to work on the RPM Challenge month-long call celebrating the process of musical creation. To participate, do is the following: "Record an album in 28 days, just because you can."
In 2006, New Hampshire weekly newspaper The Wire started the RPM Challenge. During Record Production Month over the past five years, the challenge has claimed to spark the creation of over 6,000 bands and 30,000 songs in all seven continents.
To participate in the RPM challenge this February, the rules are simple:
1) Your album needs to be 10 songs or 35 minutes long
2) Your album should be comprised of new work recorded in the month of February.
3) Your album should be made up of original material.
There are no winners or prizes. The only thing received upon completion is the satisfaction of creating an original musical work. But hurry, the clock continues to tick.
Others Tagged With