Our Favorite Magical Rappers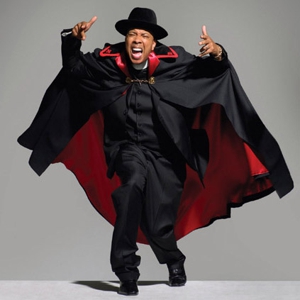 Hip-hop culture is as much about clothing style as it is about music or lyrics. Often it's about making a statement, whether dressing sharp or in a head-turning fashion. It seems that most rappers, at some point in their careers, decide to dress ridiculously in some way, shape or form. As the hilarious Tumblr Magical Rappers points out, an unintentional trend (or so we hope) has emerged with hip-hop artists trying to cast their own spells.
Everyone from Afrika Bambaataa to Andre 3000 has attempted a career in the dark arts. While some surprisingly make magic work, most of these artists should probably stick to making music. See our favorites below.
Others Tagged With