White Stripes Song Quoted by U.S. Congresswoman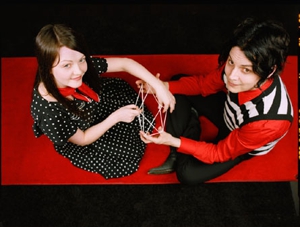 Speaking to opposing politicians, Democratic Congresswoman Donna Edwards quoted The White Stripes' "Effect & Cause" in a debate about the possibility of a U.S. government shutdown last week.
"This one goes out to our young people and our seniors and our service members and federal workers who stand to be affected by a government shutdown," Edwards said. "It's a lesson for our Republican colleagues courtesy of The White Stripes."
If only more politicians listened to the wisdom of Jack White, all the world's problems could be solved.
Watch Congresswoman Edwards' speech below:
Others Tagged With