Your Guide to New Music: "ColorHits"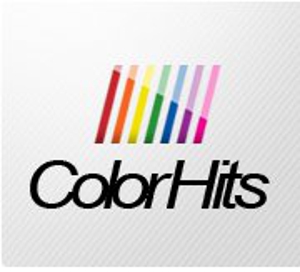 How do you go about finding your new music? Is it by word of mouth? Do you stumble upon it? Do you walk into a record store and with closed eyes pull an album from a pile, hoping the mass that has landed in your hand will turn to gold?
What about by title? Weird phrases?
What about an album color search? That's what we said, "color search."
So say you type in Phoenix's Wolfgang Amadeus Phoenix. Out pops Franz Ferdinand, The xx, and Yeah Yeah Yeahs, all due to album color.
Pretty awesome, yeah? That's the idea behind ColorHits. Though not fully released to the public, yet, we think you should check it out. We have, and we're pretty impressed.
Check out the website here.
Others Tagged With