David Lee Roth Reveals Story of Van Halen's Banned Brown M&Ms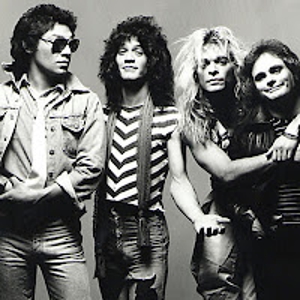 Turns out, what has become one of the most infamous tour rider requests in rock and roll history actually has a surprisingly logical explanation. During their 1982 world tour, Van Halen mandated M&Ms in their "munchies" section, but "absolutely" prohibited the brown ones.
The band took a lot of heat for this seemingly excessive, absurd note, but watch as frontman David Lee Roth spills all, nearly 30 years later.
Brown M&Ms from Van Halen on Vimeo.
Others Tagged With