Lana Del Rey/The Smiths Mash-Up "This Charming Video Game"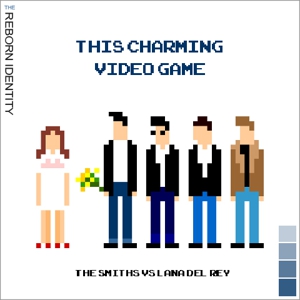 We've got a confession:
The Smiths + Lana Del Rey = Hall Of Fame Mash-Up Material.
We understand you're thinking, "Right. Well, there's no way. Don't waste my time."
But really, all smirks, snide comments and bias aside, this interlacing "Video Games" and "This Charming Man" video will leave you laughing and simultaneously questioning why you're so impressed.
Morrissey's sardonic vocals against the languished backing track of Del Rey adds a salient tone to the iconic '80s lyrics.
Still unconvinced? Check out the video for "This Charming Video Game" below.
The Smiths vs Lana Del Rey – This Charming Video Game (mashup) from Reborn Identity on Vimeo.
Others Tagged With