Listen to an 8-Bit Version of The Smiths' "This Charming Man"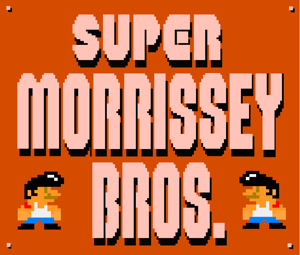 When the Smiths' "This Charming Man" was first released in 1983, it was met with critical acclaim, and it recently became a favorite for indie musicians like Death Cab For Cutie and Stars to cover.
Yet another cover of the song has been released. This time it's in the form of an 8-bit song, so think Morrissey, Mario and Luigi running around crushing Koopas and chasing Princess Peach.
Check out the 8-bit version of "This Charming Man" below.
Others Tagged With