Jack White Chats With Astronaut Buzz Aldrin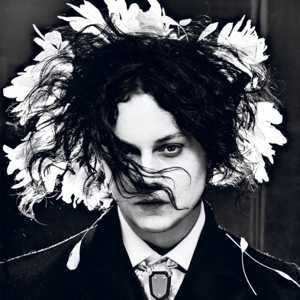 Interview Magazine recently released an unlikely conversation that paired Jack White and astronaut Edwin "Buzz" Aldrin—you know, one of the guys involved in America's first lunar landing with Apollo 11.
Together the duo discussed divorce and the different meanings of the word blunderbuss (the same name of White's recently released album). Aldrin was kind enough to clarify that "a blunderbuss is a kind of gun—the kind that can blow your head off."
Check out the interview (you can read it in full here) and watch the Eraserhead-esque intro trailer below.
Others Tagged With