R-Rated Images Turned into Cute Children's Book Drawings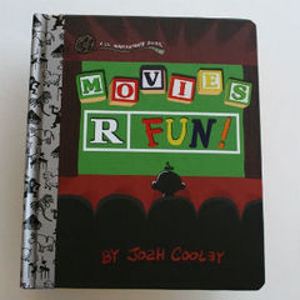 The dude has never looked so adorable. Josh Cooley, an animator for Pixar, turned 21 classic R-rated scenes into kid-friendly children's book pictures. Even the alien busting out of Kane's chest looks cute. The pictures are collected in a book titled Movies R Fun.
Seeing some home décor possibilities? Head over to Cooley's website where you can purchase individual prints.
Check out some of Cooley's prints below. This preview has been approved for all audiences.
Others Tagged With