Paste's Holiday Gift Guide for Kids and Babies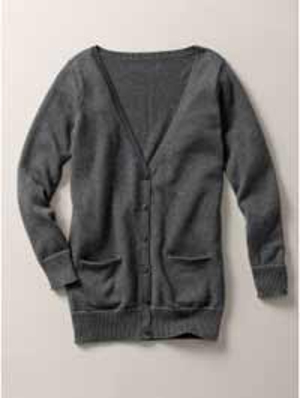 We've got Santa covered with the following gifts for kids and babies:
1. No Monsters Allowed Print, $20
This well designed print might help your kid sleep at night.

2. Money Savvy Pig, $17
A twist on the standard piggy bank, this one has compartments for saving, spending, donating and investing.

3. Stella McCartney for Gap Long Cardigan, $68
Because there's nothing cuter than a little kid running around looking like a grownup.

4. Robot Alphabet Poster, $40
Robots seem to be popping up all over kids' toys and clothing. This poster would look cute in a baby's room.

5. Giraffe Hand Puppet, $32
I love Anthropologie's sweet children's items. They also have a walrus and a monkey.

6. Peel and Stick Chalkboard Panels, $15.25
Simply stick one of these panels on the wall, and your kid can have all the fun without the hassle of chalkboard paint.

7. John Brown: His Fight For Freedom, $12.89
This bio of abolitionist John Brown is the latest from reliable kids-book writer and illustrator John Hendrix.

8. Up DVD, $19
It must be satisfying to buy a kids DVD that you actually want to watch.

9. Foam croquet set, $39
Croquet is a pretty cool hobby. And since this set is made from foam, kids can play with it inside and outside.

10. Wild Planet Spy Gear $60
When I was a kid, we held cups up to doors and peeped through keyholes. Nowadays ids can use their headsets, ear buds and LCD viewing screens to spy on their brothers and sisters.

Others Tagged With