Download Destroyer's "Chinatown"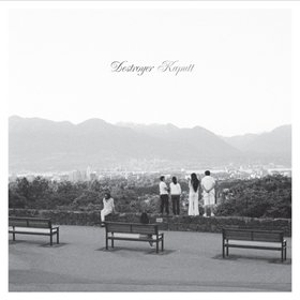 Destroyer released its ninth full-length Kaputt on Merge Records today, Nov. 23.
Here's the full-tracklisting:
1. Chinatown
2. Blue Eyes
3. Savage Night at the Opera
4. Suicide Demo for Kara Walker
5. Poor in Love
6. Kaputt
7. Downtown
8. Song for America
9. Bay of Pigs (detail)
10. The Laziest River (20 minute bonus track – Vinyl only)
Download the single "Chinatown" from the new effort here.
Others Tagged With