Free MP3: Ben Harper - "Rock N' Roll Is Free"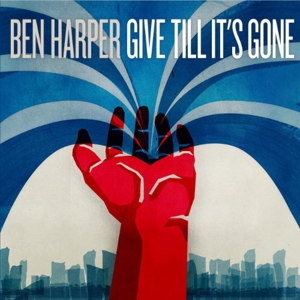 As Ben Harper preps his latest release Give Till It's Gone, his first solo record in five years, the soulful rock veteran has returned with a newfound sense of maturity and experience after branching out with bands new projects the Relentless7 and Fistful of Mercy. While his single "Rock N' Roll Is Free" will be in (digital) stores on April 5, you can download the song for free at BenHarper.com in exchange for your email address.
Give Till It's Gone will be available in stores on May 17 via Virgin Records.
Others Tagged With