Stevie Wonder Auctions Personalized Piano For Charity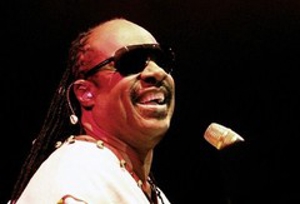 Influential R&B and soul artist Stevie Wonder is again paving the way for future generations of music by donating a piano for auction.
Wonder has partnered with website charitybuzz to auction off the piano, from which proceeds will benefit nonprofit organization Ten O'Clock Classics. The organization provides classical music venues with opportunities to showcase up-and-coming classical artists in order to educate and inspire children to pursue classical careers.
The Steinway Baby Grand Piano will be personalized with either Wonder's hand print or his signature on the fall board. Bidders can visit here through March 30 to bid on the instrument. The estimated value of the piano is $60,000.
Others Tagged With