10 Best Musical Husband and Wife Duos
Page 1 of 10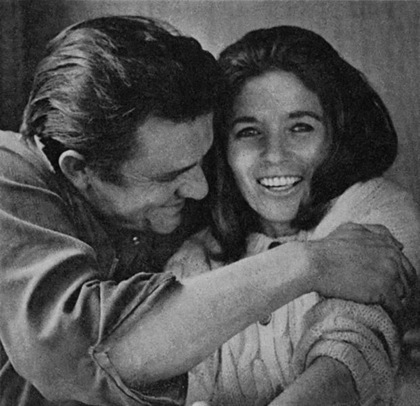 Sufjan Stevens' pastor Vito Aiuto just made an album with his wife Monique under the moniker The Welcome Wagon. It's sweet, brimming with faith and the kind of chemistry that at least seems like it could only come from a husband and wife. So we thought we'd look at the best collaborations between married couples over the years. We're only judging music made together (sorry, Tim and Faith) while married (sorry Jack and Meg). Here are Paste's Top 10 Musical Husband and Wife Duos: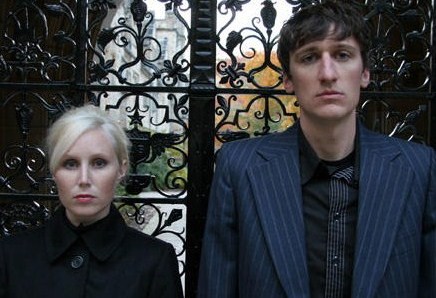 10. Kori Gardner and Jason Hammel (Mates of State)

Ever since Jack and Meg became "brother and sister," Gardner and Hammel have been the best married duo that included half of the couple on drums. The band formed in 1997 in Kansas with Gardner on keyboards, and they married four years later. If their marriage is like their music, things are fun on tour and back home in East Haven Connecticut.