The 10 Best Video Game Characters of the Decade (2000-2009)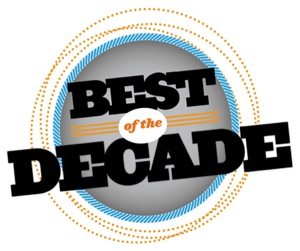 Page 1 of 2
The aughties have delivered some incredibly memorable characters and we're ready to count down our favorites.
10. Altaïr – Assassin's Creed
While his day job as an assassin makes him a dubious role model for young children, he struts with purpose and takes down his victims with an incredible amount of panache. We love the enigmatic hood. We love his little covert wrist blades that pop out like Wolverine's claws. Yep, we're pretty much smitten.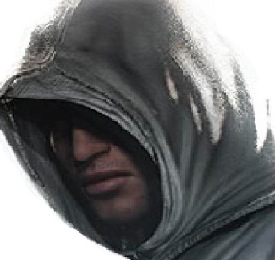 9. Kratos – God of War
He's so buff he can defeat mythical Greek deities. He pulls off the chrome dome better than Jesse Ventura. He totes around cool jagged swords. He's #9 on our list.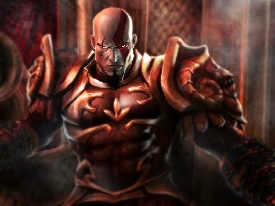 8. The Big Daddy – BioShock
One of the more mysterious characters on this list, we still know very little about this dude aside from the fact that his gynormous arm drill will ruin your whole day if you so much as give the stink eye to the Little Sister he's protecting. His lumbering gate and the sympathetic claustrophobia of that old-school diving suit puts a bit of a lump in our throat. Truly an iconic character that will capture gamers' imagination for years to come (please don't let us down, BioShock 2!). He even makes for a great Halloween costume: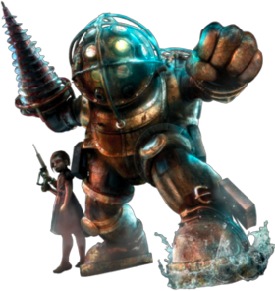 7. Master Chief – Halo
Maybe we're partial to the strong, silent type. Maybe his face-concealing visor makes it easier to project ourselves into a suit of health-regenerating body armor. Either way, Bungie's futuristic super-soldier has always occupied a special place in our hearts.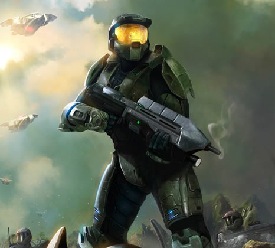 6. GLaDOS – Portal
While her full name is Genetic Lifeform and Disk Operating System, GLaDOS may just be the most likable villains in video-game history. Even when she's mocking your progress through the Aperture Science testing facilities, the ferocious wit streaming from her sentient machine brain kept us in stitches. We only killed her because we had to.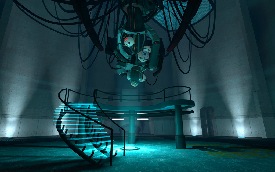 Others Tagged With