The 10 Best Video Game Characters of the Decade (2000-2009)
Page 2 of 2
5. Eddie Riggs – Brütal Legend
While Eddie has the benefit of Tim Schafer scribbling all the lines that come out of his mouth, the greatest heavy-metal roadie in video-game history left quite an impression. Occasionally we just ran him around in circles till he was dizzy, making sure that we heard everything he had to share.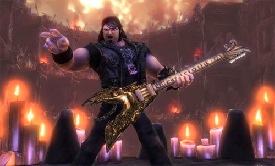 4. Gordon Freeman – Half-Life
We just love that it's possible to wear thick-rimmed plastic eyeglasses and still wreck shop. That being said, the guy's a scientist. He should seriously use his research skills to investigate Lasik payment plans before Half-Life 3 comes out.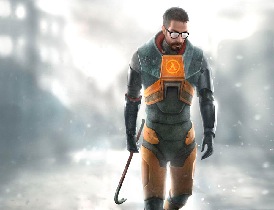 3. Marcus Fenix – Gears of War
What can we say? The hulking, supremely badass space marine told us—in his tough-as-nails, four-packs-a-day smoker voice—that he wanted to be #3 on our list. We flinched slightly and stammered, "Yes, sir." Check out the collected sayings of Marcus below.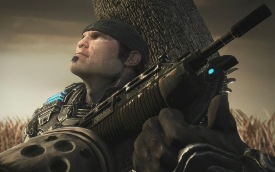 2. Niko Bellic – Grand Theft Auto IV
Rockstar Games' most vividly realized and sympathetic protagonist, Niko Bellic's thick Serbian accent and violent wrestling match with the American Dream are already legendary. Hopefully we haven't seen the last of him.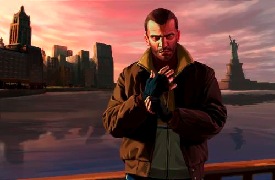 1. Nathan Drake – Uncharted
The guy just has "it"—the scruffy good looks; the Old Navy leather bracelet; cheeky, self-effacing one-liners that would make Harrison Ford jealous; the ability to scale any cliff face (or ancient Mayan temple) without tiring; the coterie of babelicious girlfriends, etc. Ladies want him. Guys want to play video games starring him.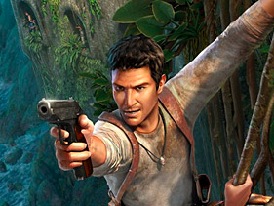 Others Tagged With